BOOK A FREE VIDEO SURVEY
Fast, accurate and easy to use. You can conduct a survey via your mobile phone.
You can arrange when it is convenient to you, including weekends and evenings.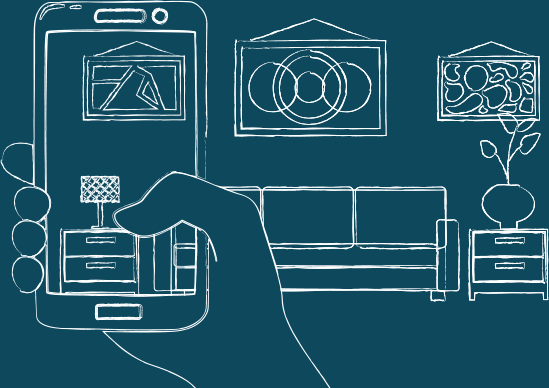 HOW IT WORKS
The convenient way to conduct a survey
It all starts with a text to your mobile phone. You Download our Survey application via the app store or Google playstore. At the point of Survey you'll receive another text from us with a link to start the survey. This connects you to a surveyor, who will talk you through the call. The survey only takes 20 minutes, at any time of the day or night that suits you. You get a full quote fast.
Use the form opposite to book, with your preferred date and time, address and contact details. You can download the instructions here.
A traditional home survey is available if you prefer.